September 5th, 2023
Nine home remedies that may help alleviate sensitivity in children's teeth:
What can I do for my child's sensitive teeth?
Use a toothpaste for sensitive teeth: These toothpastes contain compounds that block the pathways that lead to the nerves in the teeth, reducing sensitivity.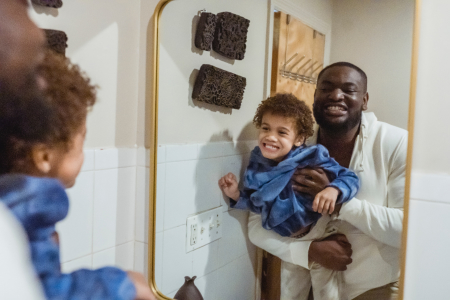 Avoid acidic foods and drinks: Acidic foods and drinks can soften tooth enamel and make teeth more sensitive.
Use a desensitizing mouthwash: These mouthwashes contain compounds that can block the pathways to the nerves in the teeth, reducing sensitivity.
Use a soft-bristled toothbrush: Harder bristles can irritate the gums and increase sensitivity.
Use warm saltwater rinses: Rinsing with warm saltwater can help reduce inflammation and sensitivity.
Avoid brushing too hard: Using too much pressure while brushing can cause the gums to recede, exposing the roots of the teeth and increasing sensitivity.
Avoid using mouthwash that contains alcohol: Alcohol can be irritating and increase sensitivity.
Use a fluoride rinse: Fluoride can help strengthen tooth enamel and reduce sensitivity.
Avoid teeth grinding: Grinding your teeth can wear down the enamel and increase sensitivity. If your child grinds their teeth, a mouthguard may be recommended to protect their teeth.
Looking for the best kids dentist near the Paterson, Passaic, Dover and Union City areas?
We are here serving Paterson, Passaic, and Hudson NJ, and the surrounding communities, we offer comprehensive oral health services ranging from routine cleanings to emergency treatment. We are committed to creating a warm, welcoming environment to keep all members of the family comfortable in the office.
Paterson (973) 742-4200
Passaic ( 973) 574-1000
Union City (201) 325-8444
Dover (973) 891-4015