January 19th, 2022
What causes Pain?
It is unknown to what the exact causes are but there
may be other factors at play.
These particular factors can
Changes in blood flow when braces apply pressure
Over the counter pain relievers can be helpful
in relieving pain due to the pressure associated with braces.
Topical products may also be helpful.
In addition, toothpaste, mouth rinse, and dental floss designed for
sensitive teeth.
Brushing your teeth softly
Protect the braces: Many patients play sports.
Using a mouth guard can help to protect your teeth, your gums and the braces.
Eating soft foods can help to avoid further pain that occurs from
eating tougher foods. These may include soft vegetables, pasta, jello, soup.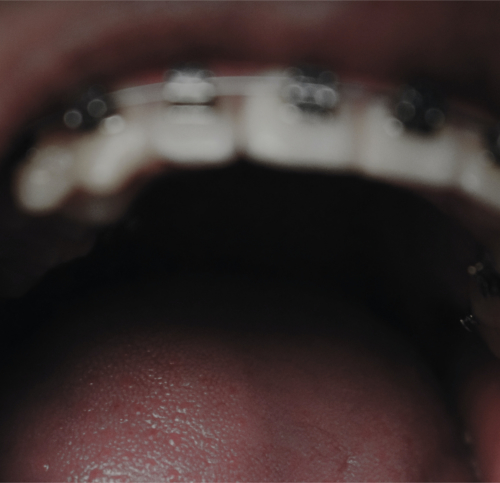 Other causes for pain:
When brackets and wires physically rub it can cause pain
as tissue becomes rough.
Wires poking in the back of the mouth
When this is occurring, please make sure to contact your orthodontist.
Doing this can help to avoid any infections or any other complications
as well as addressing the pain.
If you are one of our patients and you are experiencing this, please contact us
so we can address the issue. If you are looking for a new Orthodontist, contact us, we are happy to hear from you and help you with any concerns or any needs you may have.