April 30th, 2023
How long will my child have to wear braces?

The duration of treatment with braces varies from person to person and depends on several factors, including the severity of the orthodontic problem, the type of braces used, and the individual's age and oral health. On average, treatment with traditional metal braces takes about 18-24 months. However, some cases may require longer treatment times, while others may be completed in as little as six months.
Can my child play sports or musical instruments while wearing braces?

Yes, you can continue to participate in sports and play musical instruments while wearing braces. However, it is recommended that you wear a mouth guard during physical activities to protect your teeth and braces. If you play a musical instrument that requires the use of your mouth, such as a brass or wind instrument, you may experience some initial discomfort or difficulty. But with practice and adjustments to your technique, you should be able to play normally.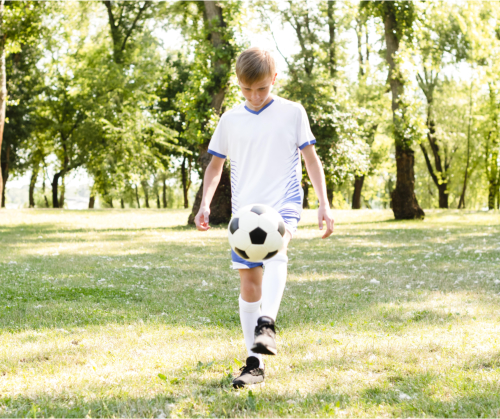 Do braces hurt?
You may experience some discomfort or soreness after getting braces or after adjustments to the braces. This is normal and usually lasts for a few days. You can take over-the-counter pain relievers and eat soft foods to help alleviate the discomfort. After a few days, your mouth will adjust to the braces, and the discomfort will subside. If you experience severe pain or discomfort, contact your orthodontist for guidance.
Looking for the best kids dentist near the Paterson, Passaic, and Union City areas?
We are here serving Paterson, Passaic, and Hudson NJ, and the surrounding communities, we offer comprehensive oral health services ranging from routine cleanings to emergency treatment. We are committed to creating a warm, welcoming environment to keep all members of the family comfortable in the office.
Paterson(973) 742-4200
Passaic ( 973) 574-1000
Union City(201) 325-8444
Dover (973) 891-4015
Find reviews and updates on Facebook, learn more about our practice online, or give us a call.