May 25th, 2021
What is Plaque?
Plaque is an extremely sticky buildup of bacteria in your mouth.
The bacteria mix with food byproducts and proteins to form a sticky film called dental plaque.
It acts as a coat on your teeth and can get under the gumline. This is between the tooth and gums. Have you ever seen buildup in the corners of your teeth where the gums are? That's plaque building into tartar. The plaque can develop into a hard substance we call calculus and tartar.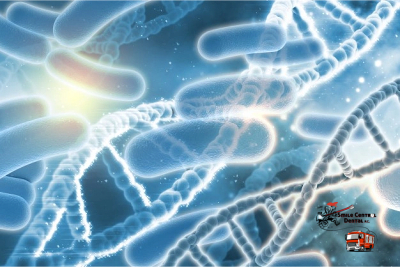 Plaque and tartar can damage your tooth enamel.
The gums can bleed from this. If this is happening, please schedule an appointment as soon as possible. It is important to not try and remove tartar on your own. The best action to take is to schedule an appointment so a trained hygienist can remove tartar professionally.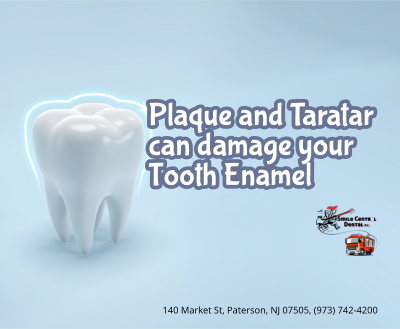 How do you remove plaque on your own?
Flossing can help to prevent tartar.
Brushing your teeth twice a day especially in the morning and at night before you go to sleep can be very helpful to prevent plaque and tartar buildup.
Brush regularly, twice a day for 2 minutes a time.
Brushing for 30-seconds twice a day won't remove plaque or prevent tartar.
Removing plaque and Tartar:
Do not attempt to use any other appliances to remove plaque or tartar. You can damage your child's gums or teeth.
Dental Hygienists and Dentists make it look easy when removing tartar from your teeth. This leads to the belief that one can do the removal themselves and save themselves from an appointment.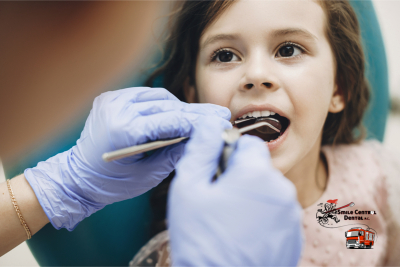 It is very important that you don't attempt to remove tartar on your own. It can be very dangerous to do this because it can cause damage to your gums and create recession in the gums. This is where gums move away from the teeth and expose roots. These roots are sensitive, can be damaged,
and can lead to infections.
As stated above, If your child is bleeding, has gum damage,
or is in pain, please schedule an appointment as soon as possible.
Call (973) 742-4200 to schedule an appointment. ( Orthodontics ext: 21 )
Serving Paterson, NJ, and the surrounding communities, we offer comprehensive oral health services ranging from routine cleanings to emergency treatment. We are committed to creating a warm, welcoming environment to keep all members of the family comfortable in the office.
Find reviews and updates on Facebook, learn more about our practice online, or give us a call (973) 742-4200