February is National Children's Dental Health Month
but celebrating children's dental health month is all
year-round for us.
News!:
February 2021 is National Children's Dental Health Month.

2021 NCDHM Campaign
This is brought to you by the ADA.
This is a national month-long observance. It brings together thousands of dedicated professionals, healthcare providers, and educators to promote the benefits of good oral health to children, their caregivers, teachers, and many others.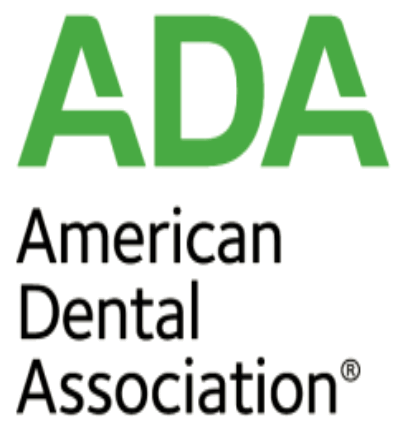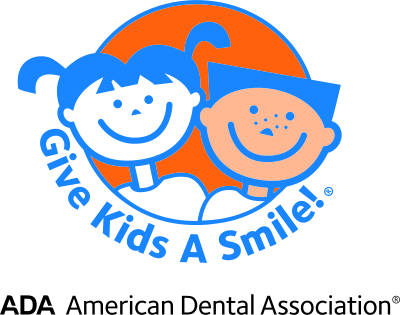 Fun Activity Sheets for the children!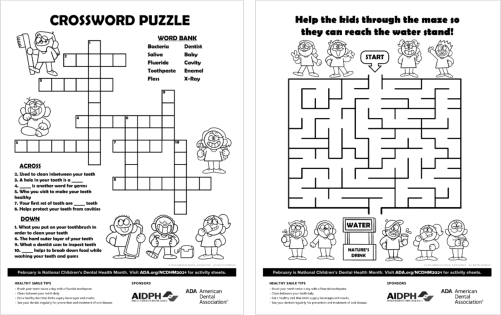 News!:   GKAS:  "Give kids a smile day"
We are so proud to once again participate in the Give Kids a Smile day event.
This occurred on Friday, Feb 5th, 2021.
launched nationally in 2003, thousands of dedicated dental healthcare professionals provide free oral healthcare services to children. Give Kids A Smile Vision
To ensure access to quality oral healthcare for all children.
Looking for Healthy smile quick Tips!
• Children should brush their teeth twice a day with fluoride toothpaste.
at night before bedtime is an excellent time to do so.
• Children should clean between their teeth daily.
• Children should eat a healthy diet that limits sugary beverages and snacks.
• See your dentist regularly for prevention and treatment of oral disease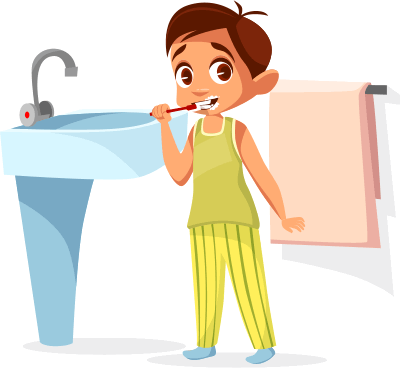 Our experienced, caring, and dedicated Children's general team of
dentists and hygienists are looking forward to providing
comprehensive dental and gentle care for your child.
Please contact us for an appointment.