Have a fever? Wondering if it's Covid-19 or Toothache?
Since Jan of 2020, Covid-19 has caused fear, anxiety, and uncertainty. Because you may already be aware of the symptoms of covid-19, and that's good, but it can make you panic.
Having a fever can make most people believe they or their children have covid
but having a fever can mean several other reasons such as a dental infection.
Let's read more to have a better understanding of the differences.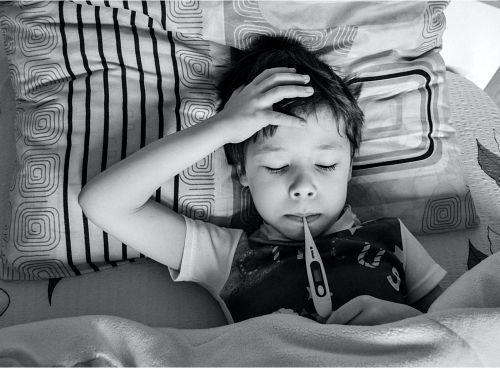 =========================
First, here is a list to understand the symptoms of covid-19.
Knowing the common symptoms is very important.
Fever or chills
Cough
Shortness of breath or difficulty breathing
Fatigue
Muscle or body aches
Headache
New loss of taste or smell
Sore throat
Congestion or runny nose
Nausea or vomiting
Diarrhea
If you are experiencing these, stay as safe as possible, practice social distancing, and get tested. It is important to also limit your contact with the outside world to avoid being affected and spreading the virus respectively.
=========================
How do we determine if it is a toothache?
Here are the common symptoms of a toothache:
Pain in a tooth
Persistent throbbing or aching in a tooth
Sensitivity to hot or cold foods/drinks
Sensitivity to pressure when chewing
Swelling in the face or cheek
Tender/swollen lymph nodes under the jaw or in the neck
These symptoms create discomfort in the mouth. So self-monitoring for these signs can be very helpful in distinguishing a toothache from covid-19.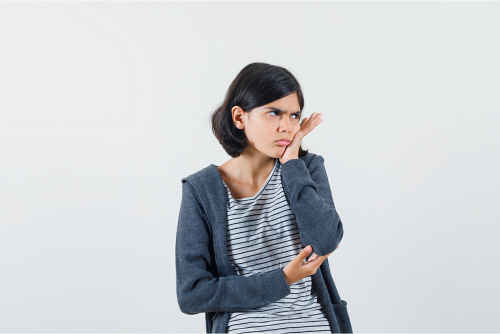 =========================
When to visit the dentist for emergencies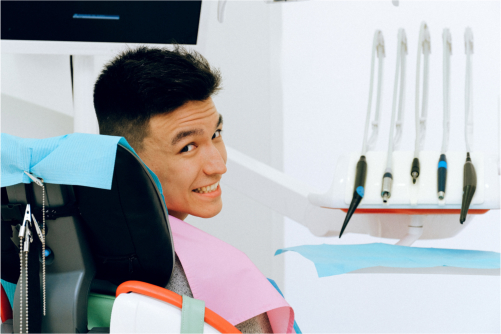 If you feel your child has a toothache, please call the dentist right away.
Your child may have an infection. Infection can spread through the face and even the
body if left untreated.
1. 140 Market St, Paterson, NJ 07505
Children's Dentistry - 3rd Floor
Orthodontics Center - 2nd Floor
Treatment Center - 4th Floor
(973) 742-4200
2. 625 Main Ave
Passaic, NJ 07055
Children's Dentistry - 3rd Floor
(973) 574-1000
3. 3196 John Fitzgerald Kennedy Blvd
3rd Floor
Union City, NJ 07087
(201) 325-8444