Smile Central Dental was created eighteen years ago
with the mission to bring dental care to
children in underserved communities. ?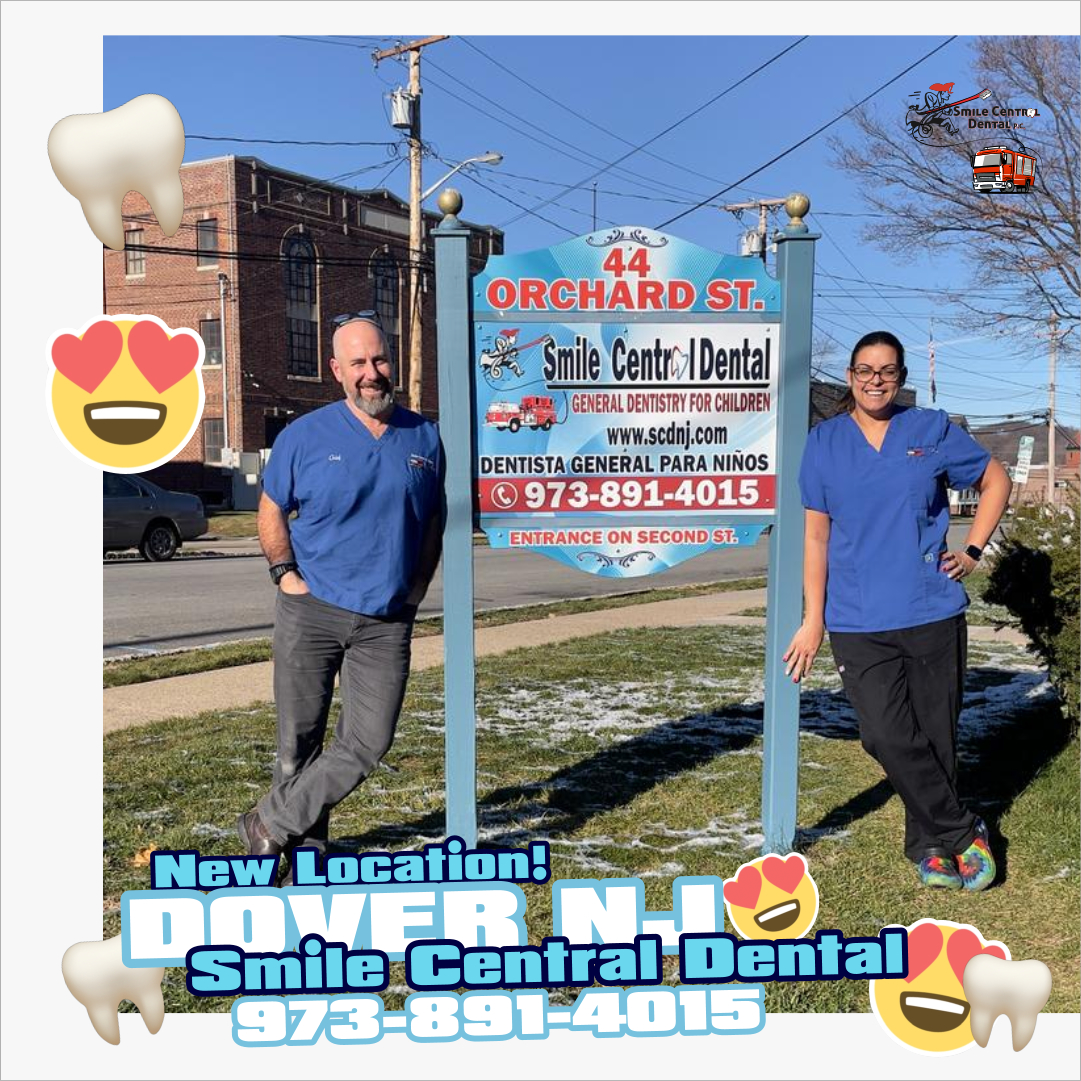 This still holds true today. ?
It is with great pride ? that Smile Central Dental
announces the opening of its newest location in Dover, NJ.
We are grateful ? and appreciative of the opportunity
to continue to do what we love in yet another
city in Northern New Jersey. ?
Smile Central Dover would have not been possible
without the support of our amazing team ? of dentists,
hygienists, dental assistants, business/clerical team,
practice managers and administrative team.
Their selfless dedication to our patients is equal to none.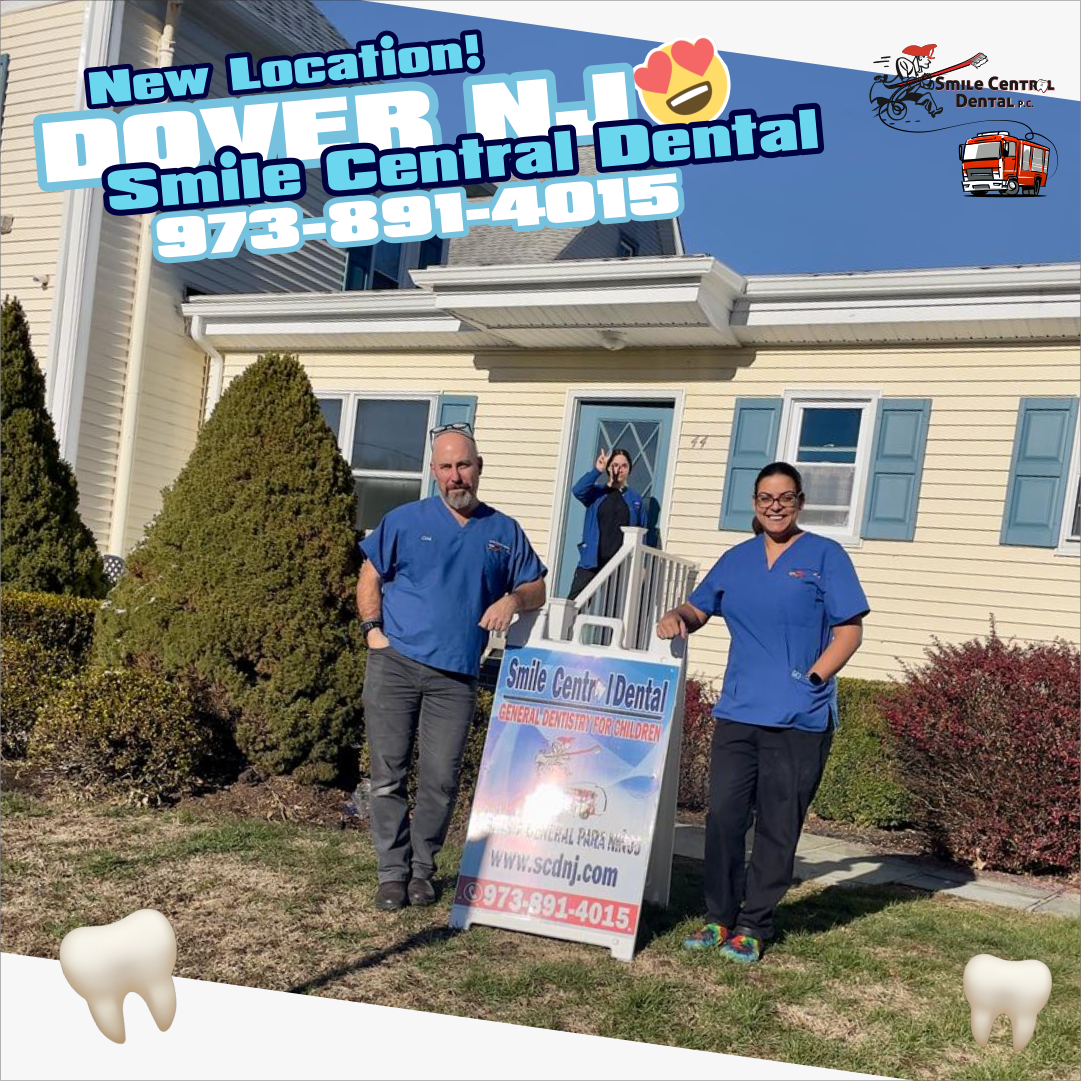 To the Dover community, we would like to thank you ?
for the pouring support and receiving Smile Central Dental with open arms.
We are looking forward to welcoming your children from
newborn until 21 years of age. Feel free to stop by to
say hello at 44 Orchard Street (entrance on Second street) Dover,
NJ or give us a call at 973-891-4015.
Stay tune for our grand opening date details!!! ?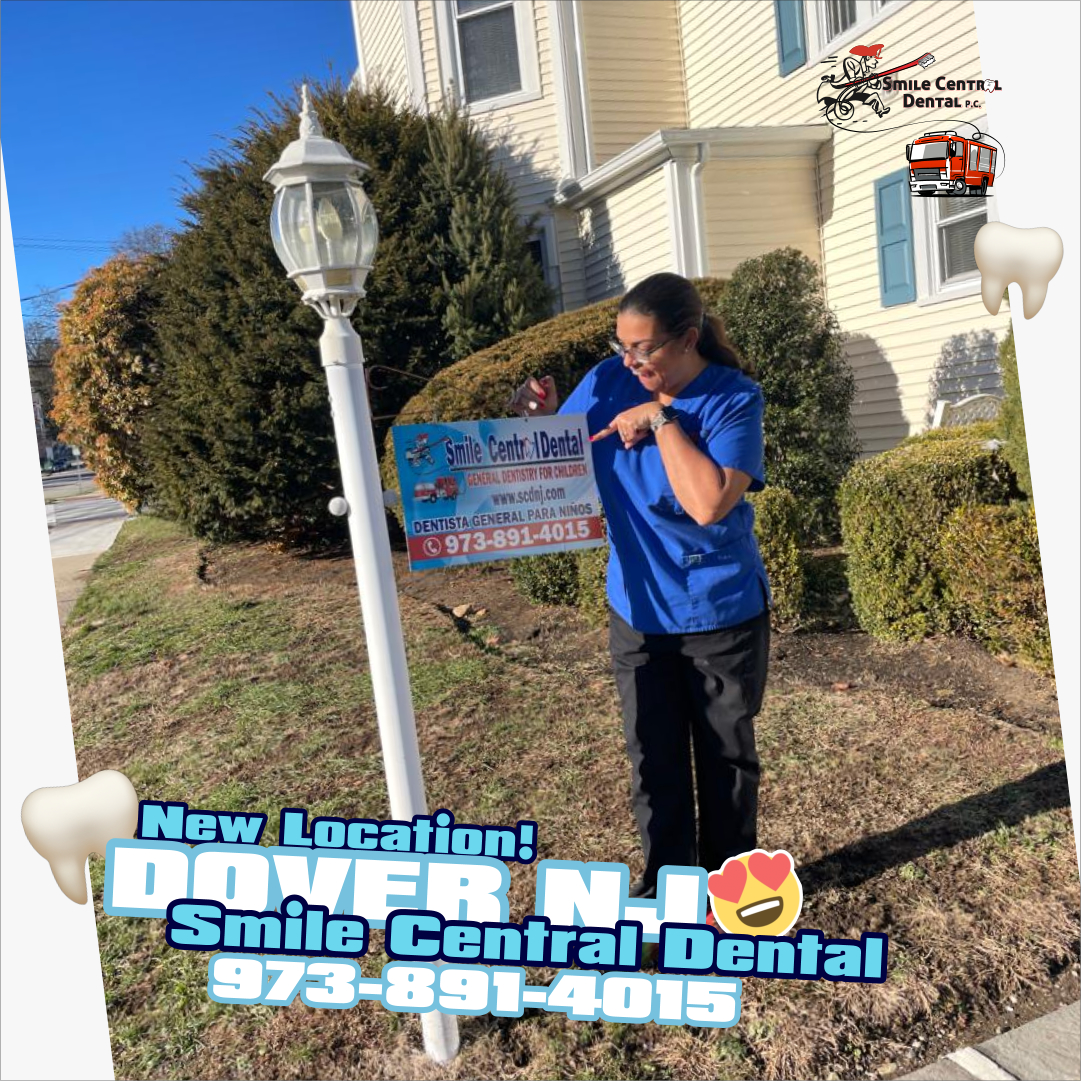 Did you know that setting an appointment, addressing costs,
and using insurance is easier than you may think?
Looking for the best kids dentist near the Paterson, Passaic, and Union City areas?
We are here serving Paterson, Passaic, and Hudson NJ, and the surrounding communities, we offer comprehensive oral health services ranging from routine cleanings to emergency treatment. We are committed to creating a warm, welcoming environment to keep all members of the family comfortable in the office.
Paterson(973) 742-4200
Passaic ( 973) 574-1000
Union City(201) 325-8444
Dover (973) 891-4015
Find reviews and updates on Facebook, learn more about our practice online, or give us a call.